Corolla Beach Realty is a Premier Agent with over 100 Five Star Zillow Reviews
Corolla Beach Realty is family owned and operated. We are a boutique real estate company that offers extraordinary service and specialized marketing for our clients. Quality is our focus and happy clients are a testimonial to our success. We invite you to call us today.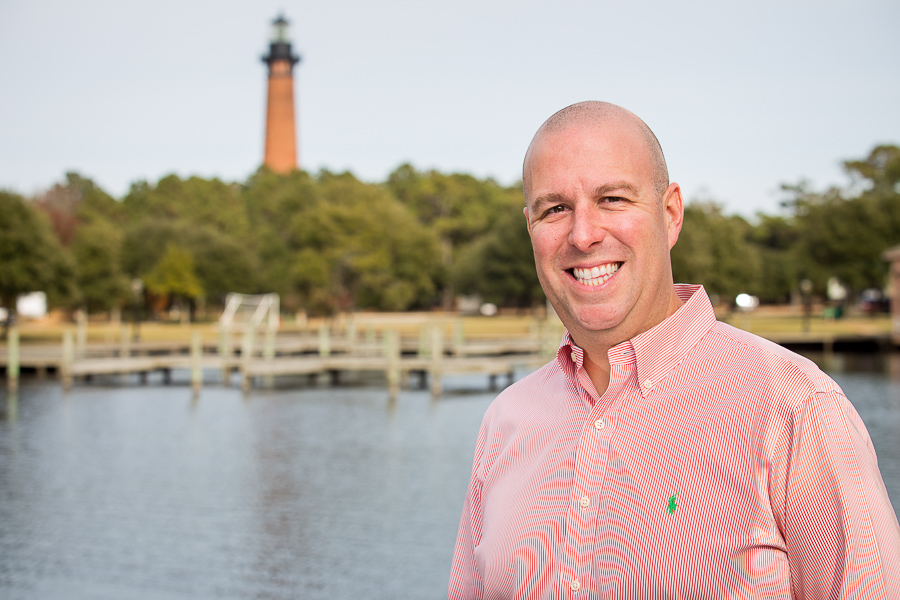 Dan LaRue
Graduated Assumption College, Massachusetts with BS in Business.
After graduating from college, Dan began his career in marketing with Ferrero USA (Nutella. & Tic Tacs) and later became a pharmaceutical sales representative with Abbott Labs.
Growing up, Dan experienced many fun summers at the Outer Banks.  He feels very fortunate to be able to share his love and knowledge of the Outer Banks by helping buyers and sellers achieve their beach home dreams.
Hard work ethic, honesty, strong negotiating skills and a solution oriented approach have attributed to Dan's success.  These qualities coupled with his passion to genuinely help families achieve their dreams of buying and selling on the Northern Beaches, have lead Dan to being a Top Real Estate Agent on the Northern Outer Banks.
Please contact us to make your dreams a reality.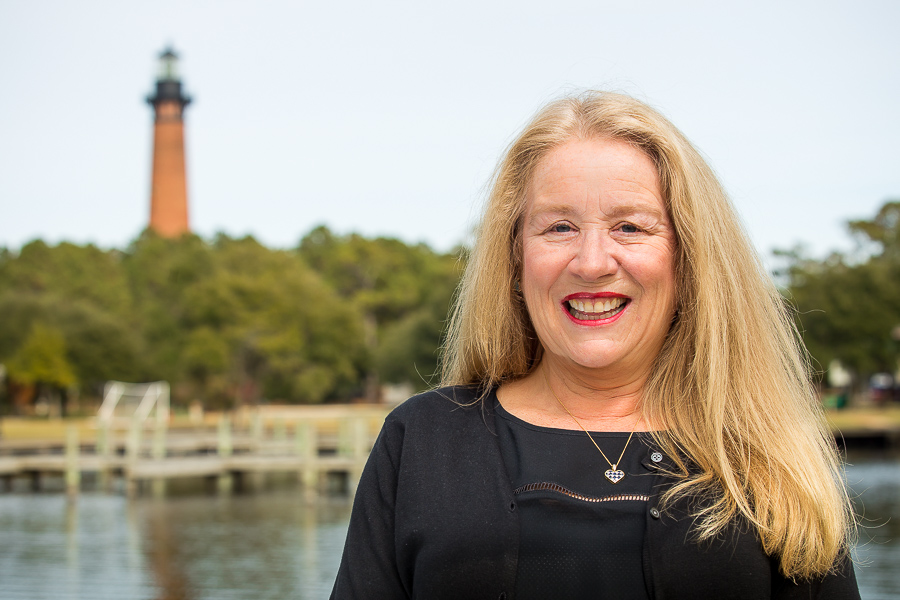 Sandy LaRue
Cell: 252.435.5379
Email: sandy@corollabeachrealty.com
Graduated Assumption College, Massachusetts with BA in Elementary Education.
Teaching was her first passion and profession.  Some years later, Sandy embarked on her career in sales with Hershey and later as an account executive with Advantage Sales and Marketing. During this time, Sandy and her family fell in love with the Outer Banks. They have been buying and selling properties on the Outer Banks for over 20 years and decided that the Outer Banks was where they wanted to settle down and enjoy the pristine beaches, gorgeous sunrises, sunsets, and a peaceful healthy life style.  Combined with their love, experience, and knowledge of real estate on the Outer Banks, Sandy and her family decided that they wanted to help other families find their home at the beach.  Over 15 years ago, Sandy and her family began Corolla Beach Realty.  We pride ourselves in providing extraordinary service to help our buyers and sellers.  Quality is our primary focus, and happy clients are a testimonial to our continued success.
We invite you to contact us to help you and your family experience the peaceful life style of the Outer Banks.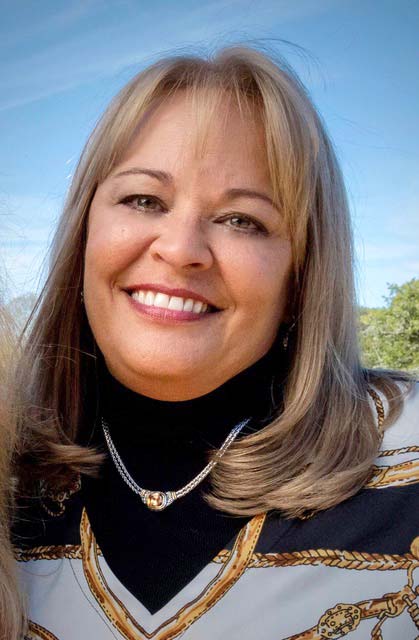 Denise Schmitt
Cell: 814.880.3261
Email: denise@corollabeachrealty.com
Denise began her career in insurance sales and office management, but spent over 25 years in the restaurant industry, working in several restaurants and a brewery with her husband. Her eclectic group of skills, ranging from accounting to graphic design, defied a single title at work. She is known for her adaptability, creativity, diplomacy, and tech savvy.
For over 20 years she traveled to OBX several times a year to get away from the hectic food service lifestyle. She and her family decided to embrace island life permanently in 2017.
The change of scenery inspired a career change, too, and shortly after relocating to Corolla,Denise began classes to become a real estate broker.
Now, with Corolla Beach Realty, she helps other families find their piece of paradise. Whether you are looking for a house for the occasional island retreat, investment or want to become a permanent member of the OBX community, she can help you find your perfect home.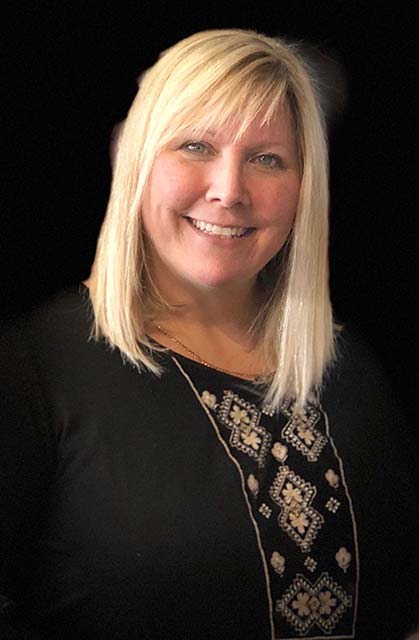 Michele Bouchard
Cell: 914.384.3563
Email: michele@corollabeachrealty.com
Originally from Westchester County, New York. Michele has made the Outer Banks her permanent home since 2008. Over the years, Michele has owned and built investment properties in the OBX.
Michele has a degree in Interior Design – Architecture  and more than 23 years of a multi faceted background in Loan Origination, Property Management and a Real Estate Paralegal.
As a Realtor in Real Estate Sales, Michele takes pride in helping others achieve their dream of owning their slice of Outer Banks and would love the opportunity to help you with Selling or Buying your OBX property.
Julie Rozella
Cell: 252.619.8109
Email: Julie@sandbarrealtyandconstruction.com
I am a Carova Beach local who is very familar with the area. Growing up, I was always busy with extra-curricular activities. I am a NC licensed Commercial General Contractor and Real Estate Broker. I graduated from the Finger Lakes Community College in Canandaigua New York, with a degree in Human Services, and also from SUNY @ Buffalo with a Bachelor of Science in the field of Occupational Therapy. I am Nationally Board Certified in the field of Occupational Therapy and am licensed in states of New York and North Carlonia in that field. I am also certified in Sensory Integration and Praxis Testing (SIPT), one of the few in the country. My current hobbies include spending time with my family, traveling, participating in local activites.
I have been described as an active and determined individual, so when I put my mind to something, I always get it done. If you are in the market to build, buy or sell a home, give me a call and I will put my years of Construction & Real Estate expertise to work for you!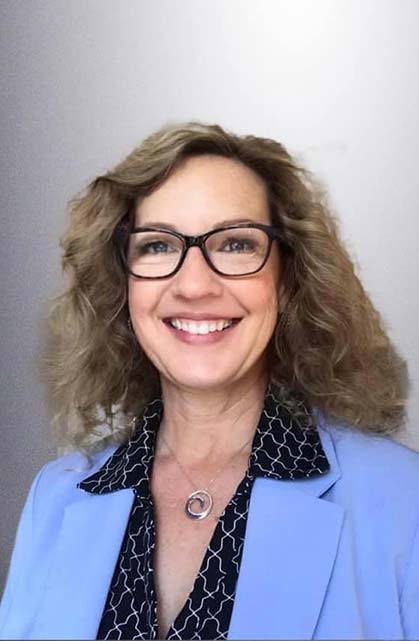 Dorothy Brady
Cell: 240.793.3807
Email: dorothy@corollabeachrealty.com
Growing up in Maryland, Dorothy started working for her family's office supply business at a young age.   This instilled a strong work ethic at a young age, doing whatever was needed to get the job completed.
Dorothy and her family were always drawn to the water.  They enjoyed vacations at various beaches and lakes, continuously returning to the Outer Banks of North Carolina.  This became one of their favorite vacation spots, and they continued to enjoy escaping there with family and friends.
Following college, Dorothy worked in the meeting, conference, and international trade show industries as well as having supported presidents of multiple corporations too.  In 1993, she married John, had 2 beautiful daughters, bought an auto body repair shop, and, all the while, continued visiting the OBX as it slowly became their home away from home.
Making treasured memories, soaking up some Vitamin Sea, and the laid back lifestyle of Corolla became an important part of their lives.  So much so that they eventually decided to purchase a vacation home.  Leaving after each visit became harder and harder, until Dorothy and John decided to move to the OBX full time.
Knowing how much their friends and family enjoy the OBX, Dorothy wants to help others achieve their dream of owning their own beach home.  With her strong personal realty history, her wonderful sense of adventure, and her ability to foresee the goals and dreams of others, Dorothy can help you see the potential an OBX house has to become a treasured home for your family.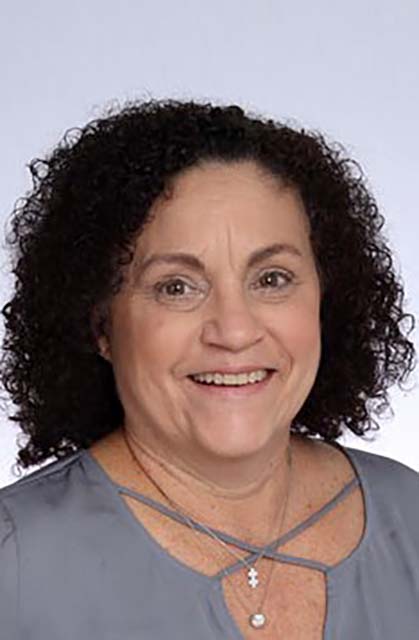 Debbie Oliva
Email: deborah@corollabeachrealty.com
Hi, my name is Debbie Oliva and I am a new Corolla local, moved here full time in Sept 2022.  However, I have been coming to Corolla for many years.  My dream was to one day become a local!  Accomplished!  I enjoy playing pickleball, spending time with my family, kids and grandkids and all the incredible locals I have met here.  Oh and I love the BEACH!  I am currently in the process of getting public pickleball courts in Corolla.  If you're interested in buying your forever home or rental in Corolla, please give me a call.
Why choose Corolla Beach Realty to help you with your Real Estate Needs?
We are members in good standing of the Outer Banks Association of Realtors® (OBAR), the North Carolina Association of Realtors® (NCAR), and the National Association of Realtors® (NAR). We attend professional meetings and seminars that are provided by our association so that we are continuously informed and updated.
For over 20 years, we have personally bought, sold and owned rental properties. This is a specific Corolla Beach Realty strength for our resort property buyers and sellers. We can assure you that your experience with Corolla Beach Realty will be pleasurable, insightful, and we will assist you with making the investment that meets your needs.
Corolla Beach Realty specializes in working with Buyers and Sellers in the Northern Outer Banks.
As Realtors®, our biggest strength is our expertise and knowledge of the Northern Outer Banks.
Expertise and knowledge come from living in the Northern Outer Banks and Corolla for over 15 years. We have an intimate knowledge of the homes and the area. We can stop by your home at a moment's notice and check on any concerns that you may have.
We pride ourselves in our work ethic, honesty, and providing extraordinary service to our clients.
We invite you to give us a call.
Sandy helped us from the beginning to the end of the process. She only sent us and had us see homes that were in our guidelines ( traditional floor plan and pricing ). She guided us thru the entire process ( offer, contract, inspection, lender, lawyer, closing, etc ) and did an excellent job based on her knowledge and experience and was always available. She also assisted us with the changeover of the utilities as well as the names of vendors for different jobs. She is a professional and personable agent and we consider her a very good friend.
Our experience with Sandy LaRue was superb from top to bottom. Sandy is extremely knowledgeable about the Corolla (and surrounding areas) market and she worked closely with us to understand our needs and priorities. Sandy showed us houses that closely matched our criteria and was there every step of the way through the offer and negotiation process. We ended up getting the perfect house for our family. Even after the deal was done Sandy continued to go above and beyond for us — offering help and advice with our move, utilities set up, etc. Sandy didn't only become our trusted advisor through this home buying process; she also became our friend. We trust Sandy implicitly and highly recommend her to anyone thinking about buying or selling a home in OBX.
I cannot express in words how much Sandy helped me through the process of selling my home. I lived on the outer banks for years where I lived in my home. When I took a job in another state I needed to sell my home. The market dropped and I went from a man that should of made a nice profit on his home to being classified as a foreclosure. I used other Realtors® in the area and no one gave me the attention or service like Sandy. She personally walked me through the short-sale process, negotiated with my bank, spoke on my behalf, and saw the whole process through. She did not have to do all of these things. In fact most Realtors® would not have been willing to help me through that process. Sandy did and I am eternally grateful. Its not often you can find a Realtor® that sells premier property's one day then is willing to help a man short-sale his home the next. I could not have done this without her help.